Tag Archives: Police Chase
I've woken up feeling fatigued and lethargic, but my balls are okay.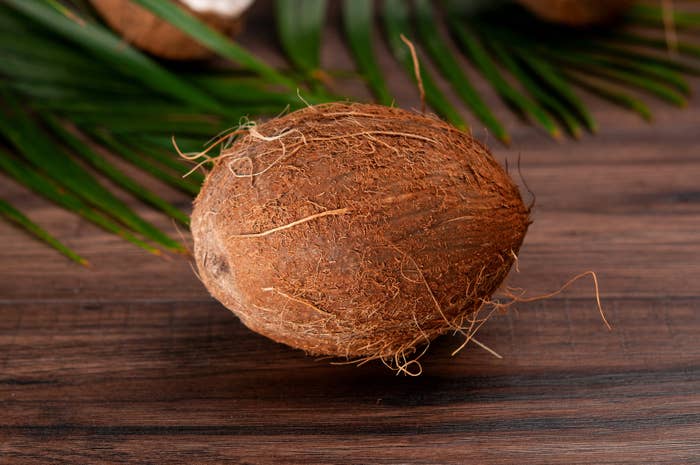 I'm home safe. My balls have calmed. We're listening to 'I've Got 5 On It by Luniz.
I've had a near-death experience this evening. Damn! that was a ball-melting chase. The gov't boys have given me a chase of my life.
I was coming from Jagero's hacienda, after a ball-crashing FiFa finale that he lost when I moved right into their net. Bloody muhfaks were in four groups; one to usher you in and the rest to beat your ass senseless.
I saw these muhfakas before I entered the main road, but I thought they were drunkards having a good time. The next thing I saw they were seriously harassing these villagers, at which I made three steps back to read the situation.
Then the car that had been parked at the road began moving, and even let another car pass. Mi thought that was just a normal night with normal drunks. The trouble is, mi cyaant see far. All this time, a tray of people was getting the wrath of the police at a dark corner.
After I'd passed their car, I see this guy beckoning me.
'Ras, can you run please', he asked, rather politely.
'Where to?'
Just like that I was a few steps past the car. So when the door opened, and he leaped forth, he was already late by four steps.😂
That was the first victory, but he kept running and shouting to the boys who were hitting the villagers to catch me. They sprang forth, but the weed in my head had seen the road through them.
Kwach with a laptop on his backpack, fucked-up vision, and weed in his head beat those muhfakas, literally slipped through their fingers.
After beating this group real good, I ran into a waiting car that sped beside me as we went toe to wheels. Vans to Yana. At that point I was almost gimoro 50 mitres kamae to branch.
Damn! we can all be Kipchoges if we're exposed to these boys at the same epidemic temperatures as now. Those muhfakas blundered big time when they thought my speed would be slow enough for them to keep chase, but still open their doors and grab me.
Big mistake.
I knew they knew I knew they didn't know where I was going. They also didn't know when I was gonna slow down, nor when I was going to branch. And in their attempt to block the main road, they left the road home open!
It coulda been serious. I had my laptop in a backpack. I had my weed and lighter in my right pocket and a sanitizer in the left.
These balls are trouble, but they always survive me.